Tune into Race Face Spotlight Thursday night at 8:00 PM EST or watch On Demand
Race Face Brand Development Drivers represent some of the sports most talented young drivers and this is your opportunity to get to know the real driver behind the helmet. We also will talk with crew chiefs, team owners and other influential people in our sport that can give us a look behind the scene or a glimpse into the future of Motorsports. 
Race Face Spotlight Podcast Audio.
Want to keep up to speed while on the go then we have you covered there as well, Race Face Spotlight is available on SoundCloud. Coming soon to iTunes, Sticher, Spreaker, and RSSRadio.
Race Face Driver Updates
Join us every Wednesday Night at 8:00 PM EST to get the latest news and updates from your favorite Race Face Drivers. This show will keep you up-to-speed both on and off the track and a peek into what's up next and if you miss a show check out RaceFace.TV On Demand.  Watch the show here on our RaceFace.TV site or catch us on YouTube or Facebook.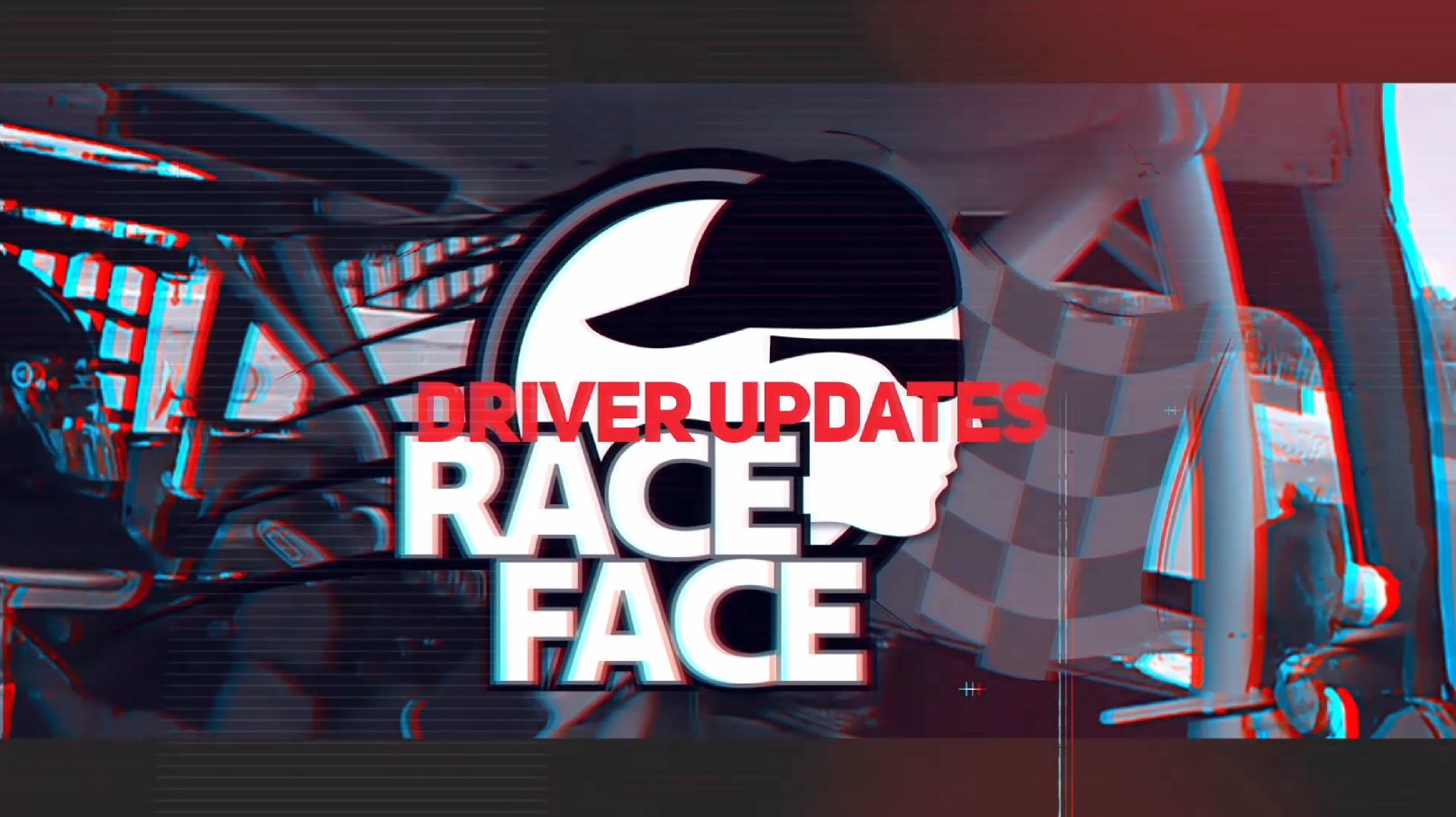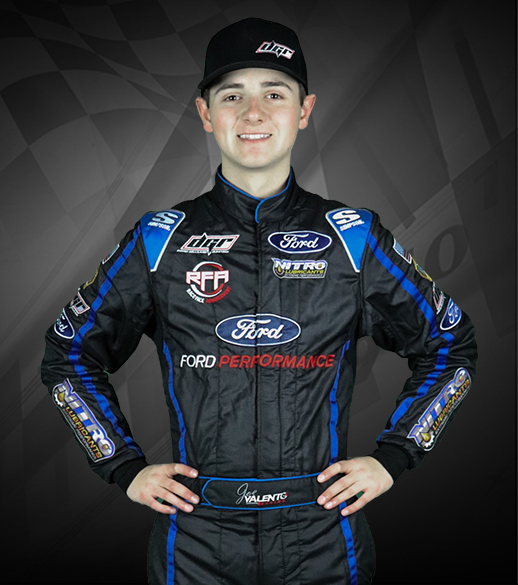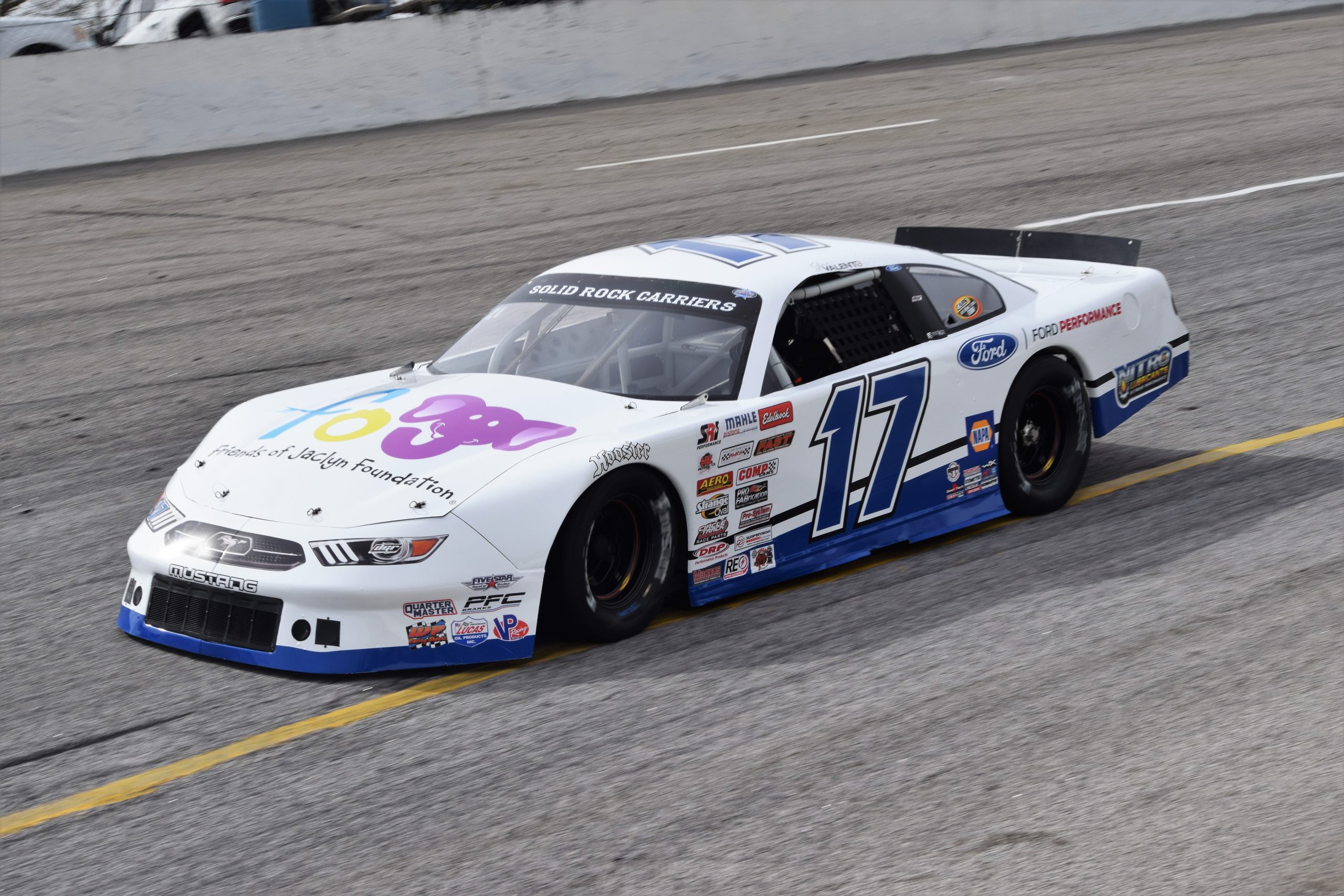 ABOUT JOE VALENTO:
HOMETOWN: Scandia, MN
Joe Valento is a 16-year-old racer from Scandia MN. Joe started racing at the age of 8 years old where he competed in the Quarter Midget Association (QMA) series starting in 2013 and then added the USAC Quarter Midget Series in 2016. From the very beginning, the focus was not on winning local championships but to visit a variety of different tracks across the country and compete against the best drivers in the country during this developmental time in Joe's racing career. In 2017 Joe was selected to be part of the 2018 Race Face NEXT Program as one of the top up and coming young racers in the country. The NEXT Class not only recognizes young drivers with remarkable driving skills but also drivers with the passion to learn what it takes to be successful off the track. In 2019 Joe drove for KBR Performance and finished his season with 4 top 5 finishes, 4th in points, and was the Midwest Truck Series Rookie of the Year. In 2020 Joe returned to the Midwest Truck Series with KBR Performance.  Joe finished the season with 2 wins, 5 top 5s and 9 top 10s in 9 starts and he finished 3rd in Championship Points.
In 2021 Joe signed with David Gilliland Racing to compete in the Solid Rock Carriers CARS Tour for the full season.
Follow Joe:
Facebook:  https://www.facebook.com/JoeValentoRacing/
Instagram: https://www.instagram.com/joevalentoracing/
Website:  https://joevalentoracing.com/               
DRIVER SPOTLIGHT SCHEDULE