Connor Mosack In The News: With 20 NASCAR Xfinity Series races for Sam Hunt Racing already on his 2023 schedule, Connor Mosack is bolstering that lineup with an additional slate of races driving for Joe Gibbs Racing (JGR) ... See MoreSee Less

Have Helmet, Will Travel – Connor Mosack Racing
Have Helmet, Will Travel February 2, 2023 Connor Mosack Adds NASCAR Xfinity and ARCA Series Races With Joe Gibbs Racing to Existing 20-Race Xfinity Series Slate With Sam Hunt Racing; 23-Year-Old Racer...


What makes our brand development program different
Race Face Brand Development is changing the way Motorsports Marketing and Promotions are done for drivers, teams, and corporate entities on and off the track. Our team has nearly 100 years of combined experience and successes in driver coaching, media, marketing and branding.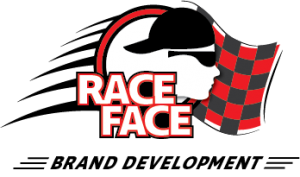 Race Face University offers a one-of-a-kind program designed to maximize a driver's marketability
Our mission is to give you a competitive advantage on-the-track and a marketing and branding advantage, off-the-track.
Our Race Face University objective is simple; give every driver, regardless of their age or level of competition, an affordable resource to assist in the "Race" to the top levels of Motorsports.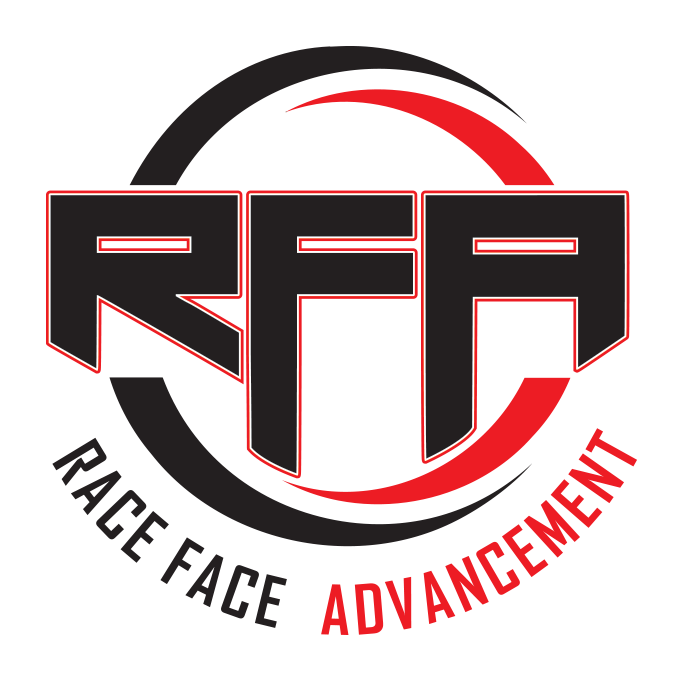 Healthcare should be simple, fast and uncomplicated. Race Face Tel-Med makes it easy to visit a doctor online in minutes, without ever leaving your home, your job, or wherever you are.  We are all about helping people save money and receiving great value at the same time.  You can even get a prescription called into your local pharmacy, if medically needed. The Race Face Tel-Med program and it's friendly, board-certified doctors are enhancing access to quality healthcare in real-time through our mobile app, online and by phone. Our doctors have an average of 15 years of experience. They are professionally trained to use telehealth technology to treat many non-life-threatening conditions remotely. See for yourself how easy and convenient it is to get quality, affordable care. Watch the video above to learn more about Race Face Tel-Med.