Race Face TV reaches a very targeted audience that is passionate about racing at every level. However, what makes us different than any other Online TV program is that we are all about the NEW Faces of racing where we give young drivers the opportunity to get in the spotlight and share their dreams. The parents, fans, and supporters of these young drivers represent the perfect demographics whether you are trying to reach the consumer (B2C) or targeting other businesses (B2B) motorsports is a perfect medium to reach existing and potential new clients.
OUR AUDIENCE: Drivers, Parents and Family Members, Fans, Race Teams, Track Operators and much more.
PODCAST: Today 73 million Americans listen to a podcast on a monthly basis.  While 48 million Americans listen to a podcast weekly.
At Race Face TV we are pleased to offer Dale Jr Download from 15-time Most Popular Driver and winner of two Daytona 500s, show host Dale Earnhardt Jr.
We also offer Race Chaser Media with over 1.3 million listeners from around the world. Featuring Motor Sports Madness, The Inside Grove, and The Lead Lap.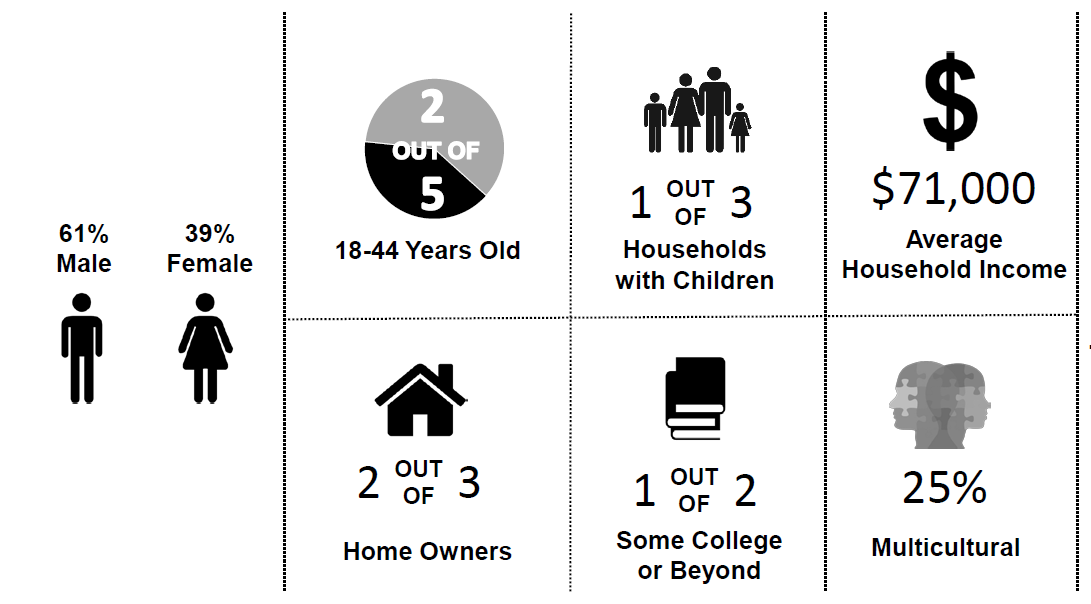 BANNER ADS 
300 x 80 $100/month

300 x 80 with video commercial popup $150/mo
HEADER ADS
750 x 100 $250/month

750 x 100 with video commercial popup $300/mo
SHOW PRESENTER ADS
From $300/month
IN SHOW ADS
From $300/month
RACE FACE TV DEMOGRAPHIC GENDER:
Male: 53%
Female: 47%
Contact Us for More Information
Email: Info@Racefacebd.com
Phone: 727-999-2628